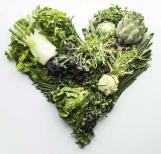 Looking for a place on campus that has great vegetarian options? Look no further; this post will fill you in on all the best retail locations and hot-spots around campus for delicious and nutritious vegetarian meals, all provided to you by UMass Dining!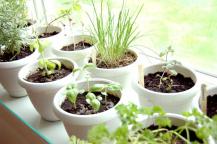 Spring is just around the corner and what a better way to start it off by planting an indoor herb garden. You're probably thinking to yourself "how do I plant an indoor herb garden when I live in a college dorm room"? No worries! Indoor herb gardening can be fun, easy and you don't need the square footage that a regular garden requires.
The following is a "how-to" on indoor herb gardening, a unique way of growing edible plants right in the comfort of your own dorm room.
What kind of plants can I grow?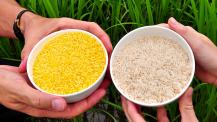 Personal opinions aside, we know this is a highly controversial topic in foodservice. So we were wondering.. What's the deal with GMOs?
What are GMOs?