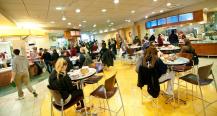 Make the most of your meal plan by bringing out your inner chef and creating your own meals in the dining halls! After reading these, all of your friends will be calling you a genius. You're welcome.
1. Trail Mix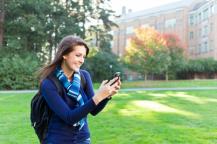 Have you ever wanted to let UMass Dining know how much you love our food? Well now you can, with our new Txt n Tell feedback program! We weren't rated "#1 College Food" for nothing. No, we listen to our students' feedback and strive to improve constantly!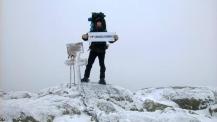 Here's the inside scoop into what students love most about UMass Dining!